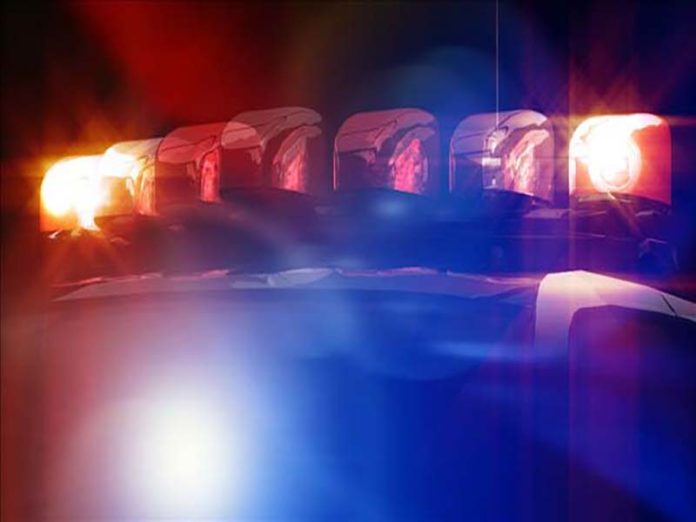 By David Slone
Times-Union
BOURBON – A Pierceton woman died after being involved in a two-vehicle accident on Friday near downtown Bourbon.
Barbara Miller, 85, Pierceton, died Friday at South Bend Memorial Hospital after a vehicle accident, according to her pending obituary.
The accident occurred at 10:12 a.m. Friday at the intersection of East Center and South Harris streets, Bourbon, according to information provided by the Bourbon Police Department.
Miller was the rear left (driver's side) passenger in a Nissan Sentra, driven by Claudia Barton, 74, Pierceton. The front right passenger in the car was Bonnie White, 72, from Warsaw.
According to Bourbon police, the Nissan was westbound on East Center Street. A Cadillac Escalade SUV, driven by Melea Hoffer, 44, Bourbon, was facing north on Harris Street and had stopped at the stop sign to cross Center Street. Hoffer said she had the sun in her eyes and didn't see the Nissan and her Escalade hit the driver's side of the Nissan as her vehicle crossed Center Street.
Along with the Bourbon Police Department, responding to the scene were the Indiana State Police and Lutheran EMS. Miller was taken by ambulance to Plymouth Hospital before she died.
The injury status of the others involved in the accident was not available as of Sunday evening.