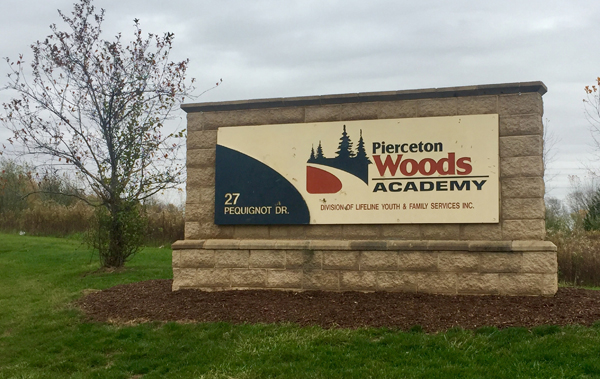 PIERCETON— A warrant was issued for a Pierceton Woods Academy employee is who is wanted on a charge of child sedeuction.
Court Documents say police were searching for 24-year old Kaitlyn A. McCullough of Albion. The charge is Level 6 felony child seduction.
The Times Union reports that the Indiana Department of Child Services received a report of a child seduction allegation at Pierceton Woods Academy involving McCullough and a juvenile resident at the facility last summer.
The boy in question told police that he was in a relationship with McCullough for about two months last spring and summer, and provided social media messages as proof.
According to court papers, McCullough admitted to the charges to police.