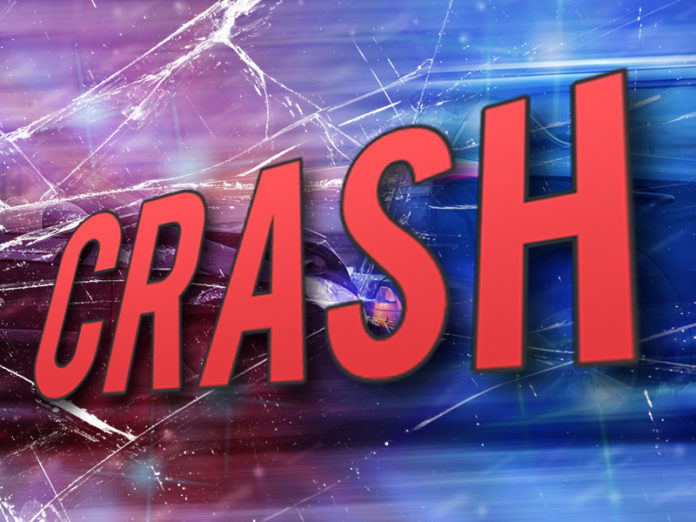 A Plymouth man died in a motorcycle crash in Marshall County.
The collision happened on Saturday, Aug. 18.
Harry Parker, Jr., 38, was traveling south on Maple Road just south of 4-A Road when he lost control of his bike while crossing a small bridge, according to authorities.
Parker was thrown from the bike and was pronounced dead at the scene. The Sheriff's Department does not believe speed, alcohol or drugs were factors in the crash.
Parker was not wearing a helmet, according to authorities.