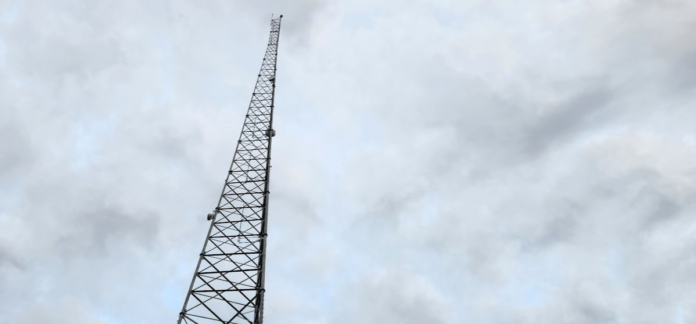 By Dan Spalding
News Now Warsaw
WARSAW — Kosciusko County's multi-million dollar upgrade to its emergency radio system is coming on line.
Kosciusko County Commissioner Cary Groninger said Monday night that police began using the system a few days ago and that fire departments will make the change in another few few days.
Groninger appeared before Warsaw City Council Monday night and provided the update. The city also formally signed off on an agreement with the county to provide $500,000 in American Rescue Plan Act money for the project.
The price tag for entire project, including radios, is more than $6 million.
The new system was originally expected to be ready shortly after the start of the year. Groninger admitted they had had some "bumps" along the way, but was effusive about the end results.
The project spanned nearly four years and is highlighted by a vast upgrade in technology, three new towers, new dispatching equipment and some 800 emergency radios. 
All together, it "represents a complete reconstruction of the public safety communication system in Kosciusko County," Groninger told council.
The change eliminates several communication dead zones in the county and provides "interoperability" between first responders inside and outside of Kosciusko County.
The project, he said, touches every township in the county.
He called it a "wonderful example" of multiple units of government coming together, identifying a problem, finding a solution and solving the problem.
City Councilwoman Diane Quance, who a sits on the city ARPA committee, said she viewed the radio project as one of the "highest and best uses" for the ARPA money.
Groninger agreed.
The improvements, he said, are "something we've never had in this community."