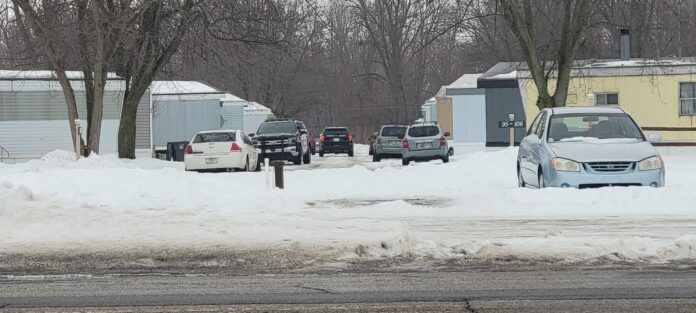 Warsaw Police and Fire were called out to the Shamrock Village Mobile Home Park Monday morning for a fire at a trailer.
Fire crews went out to the park around 8 AM, with the fire happening at Lot 11. Detective Sergeant Brad Kellar says they are working the scene as a suspected arson and are actively looking for the possible suspect.
There were no injuries in the fire and Kellar says the fire was quickly brought under control once firefighters arrived.
This is an on-going story and we will pass along more details when available.