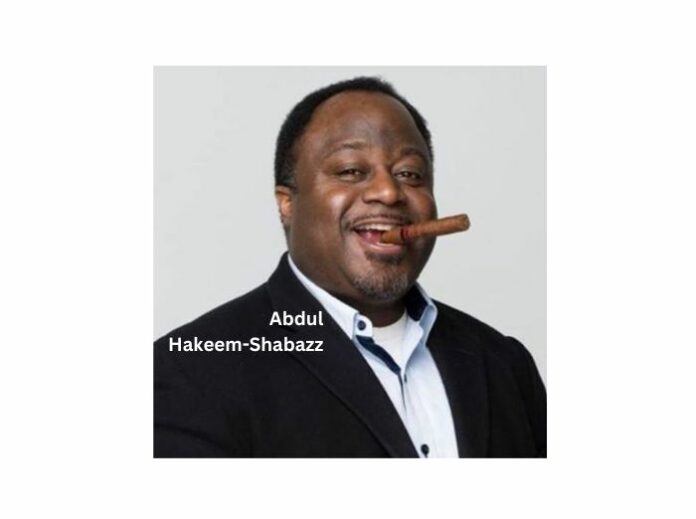 Kurt Darling
Network Indiana
INDIANAPOLIS — Republicans have another challenger running for mayor of Indianapolis this year.
Political journalist and local radio talk show host in Indianapolis Abdul-Hakim Shabazz has decided to file the paperwork to run for mayor as a Republican. He joins Pastor James Jackson on the GOP ticket and the two will square off with each other in the Republican primary this May.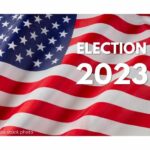 "I spoke to a lot of Hoosiers, a lot of folks in Indianapolis, in part parts of the city, Republicans, Democrats, and Libertarians for that matter and their eyes just lit up," Shabazz said on 93 WIBC's Kendall and Casey Show.
Shabazz, the founder, and publisher of IndyPolitics.org, formed an exploratory committee late last year to look into the feasibility of a campaign for mayor.
"A very nice lady, she donated $5," Shabazz said of the exploratory process. "She said 'Abdul, that's all I can afford to give, I really want you to be mayor'. It's for people like that who are of limited mean, who don't have a lot to give, and just want to feel better about where they live."
Shabazz is putting a big emphasis on crime as part of his platform for running for mayor, saying that the city needs leadership when it comes to crime and that "we are not going to put up with this crap anymore."
He said there are two types of criminals, the "people you are mad at" and "the people you are afraid of." He plans for initiatives to help those we are "mad at", but said that he wants to clamp down on those we are "afraid of" and make sure that do not return to city streets.
"If all it took to solve a problem was to throw money at it, poverty would have been gone a long time ago," Shabazz added. "Obviously throwing money at an issue is not enough."
Shabazz also has plans to tackle infrastructure problems, especially when it comes to potholes.
Incumbent Mayor Joe Hogsett is seeking a third term and will face two Democrat challengers, Gregory Meriweather and Rep. Robin Shackleford.
Shabazz can be heard weekly on a News Now Warsaw public affairs show via Network Indiana. He is expected to step aside from the show during his campaign.