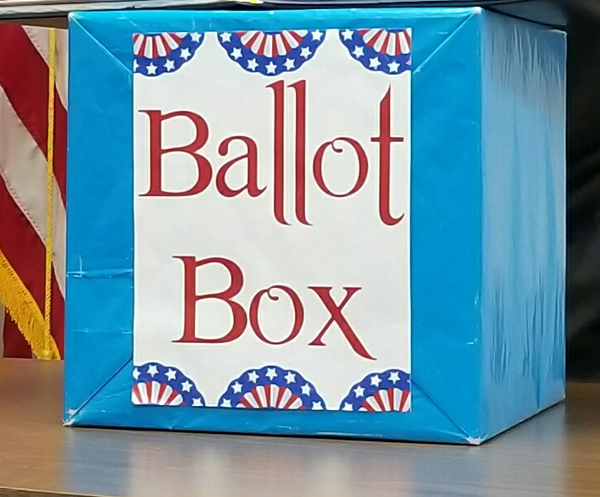 SYRACUSE — Three people have filed for the vacant seat on the Syracuse Town Board.
Kosciusko County Republican Party Chairman Mike Ragan tells the Times-Union that candidates include David Rosenberry, Nathan Scherer and Brian Woody.
They are vying for the District 4 seat, previously held by Larry Martindale who recently announced his resignation.
The deadline for candidates to file for the caucus with Ragan is 6 p.m. Saturday.
A caucus is set for 6 p.m. Tuesday in Syracuse.