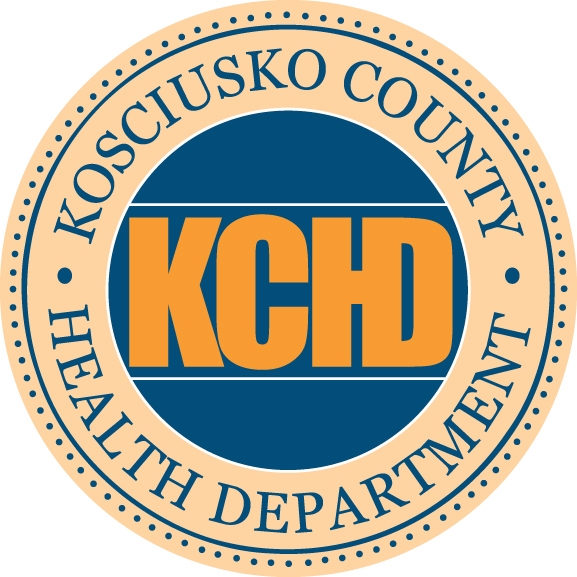 Less positive COVID-19 cases were reported last week than in the previous three weeks as the number of cases in Kosciusko County hits the 500 mark.
This according to the newest update from the Kosciusko County Health Department on Monday. Last week from Sunday to Saturday, 69 cases were reported. That's 18 lower than the previous week.
From Friday at noon to Monday at noon, 47 new cases were reported, which brought the county total up to 501. Of those cases, 256 remain active, including eleven hospitalizations.
245 people have now recovered from the virus.