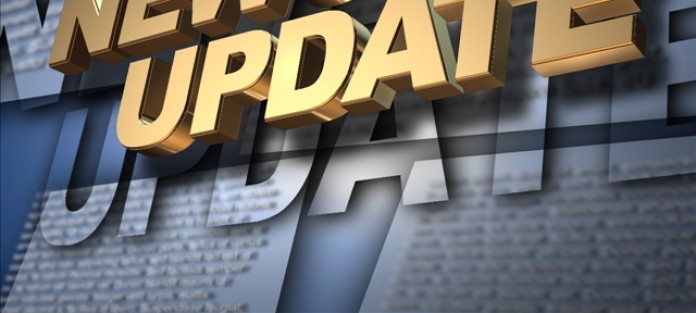 FROM ANTHONY CIRIELLO, MDI, KOSCIUSKO COUNTY CORONER, FIRST SGT. CHAD HILL, PUBLIC INFORMATION OFFICER  – Kosciusko County divers have recovered the potential drowning victim from Lake Tippecanoe.
Kosciusko County Sheriff's Deputies, with the assistance of Indiana Conservation Officers, used an underwater remotely operated vehicle to assist in locating the missing Chicago man from almost two weeks ago. Kosciusko County Coroner Ciriello stated that
John J. Forbes Sr., 70, Chicago, was located shortly after 9 p.m., in approximately 70 feet
of water by two sheriff's department divers in close proximity to the original area that he
was believed to have been last seen on July 8 th , at approximately 5:24 p.m. According to
an initial report by Indiana Conservation Officers, Forbes was swimming on Lake
Tippecanoe from a Tri-Toon boat with his wife, son and family friend, when he went
under the water and never resurfaced, near the address of 6769 North Kalorama Road,
Leesburg.
Ciriello stated that the victim was being transported to the Northeast Indiana Forensic Center for a formal autopsy that should be performed sometime tomorrow.
Ciriello stated that incident was assisted by the multiple agencies during the duration of
the search.