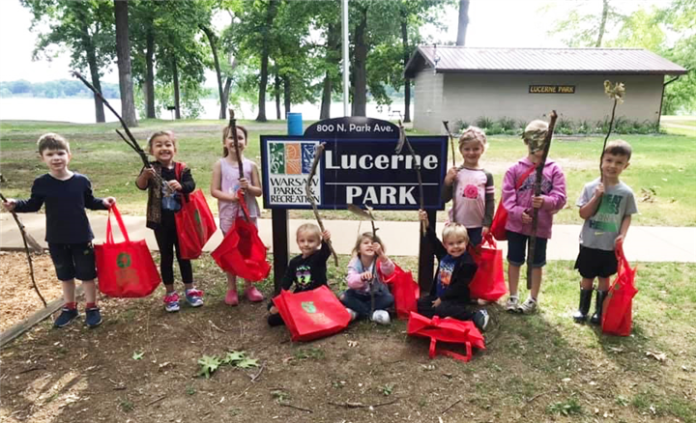 Presby Preschool announced that Presby Nature Classroom will be offered as part of Kid Quest Summer 2022.
Beginning June 13, Presby Preschool will offer weekly nature-based summer camps for children 4 to 6 years old. This program is led by teachers trained in nature-based early childhood education that centers on outdoor play and fosters environmental stewardship. And, it's fun, according to a news release from Presby Preschool.
Children will have the opportunity to be outdoors at Lucerne Park each weekday morning.
Each week will have a unique theme including Bugs & Fish, Earth & Recycling, Trees & Life Cycles and Water & Mud. Through a variety of hands-on projects and activities, children will discover their environment and develop social skills and abilities while playing and exploring together with peers.
Presby Preschool is able to offer Presby Nature Classroom due to generous support from the Dekko Foundation and a partnership with Lilly Center for Lakes and Streams.
For additional information about the program and registration forms, go to the Presby Preschool website at presbyprek@presbypreschool.org or call the office at 574-267-4034.