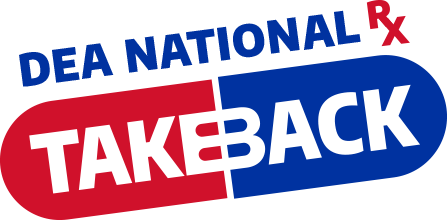 If you need to dispose of any prescription drugs that are no longer being used or are expired, an event this Saturday will help you do so.
A Prescription Drug Take Back Day will be held on Saturday from 10 AM to 2 PM in the parking lot of the Kosciusko County Sheriff's Office. The day is a joint effort between local law enforcement agencies, the Drug Enforcement Administration and the 525 Foundation.
Things that will not be accepted during the event are syringes, aerosol or pressurized cartridges or any illegal drugs. It will be a minimal contact drive thru event with easy in and out.
Indiana State Police branches throughout the state will be participating in the event, with spots in Bremen, Bristol and Fort Wayne.