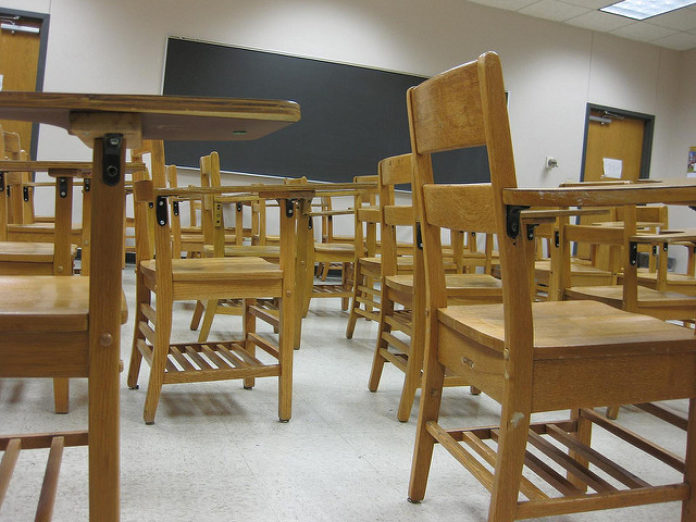 A new series of faith-based classes for homeschoolers is launching in Warsaw.
The Coalition is having an information meeting for students and parents at 7 p.m. Tuesday at Grace Village in Winona Lake. The Coalition is a division of Fingerprint Tutoring and Services, LLC, a private tutoring service established in 2017 by Julene Walker.
The classes offer assistance from certified instructors and help meeting high school degree requirements for some of the trickier subjects to teach. Those include Pre-Algebra, Algebra, Geometry, Essentials of Writing, Journalism, Debate/Speech, Reading Comprehension, Beginner Spanish, Government, Bible, Health, Nutrition/Wellness, PE-Fitness and Conditioning and PE-Sports and Conditioning.
Classes are one semester long from September 4- November 18.
Enroll and get more information about The Coalition at fingerprinttutorin.wixsite.com/services/the-coalition