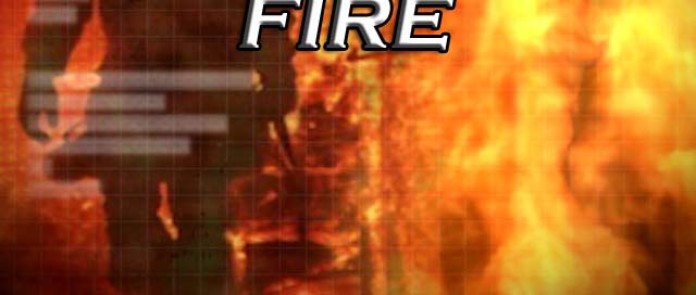 Officers with the Huntington Police Department have issued a statement saying a fatal apartment fire that killed a woman was caused by the production of meth.
Crews were called to the scene, located at 729 Guilford Street, around 10:00 p.m., Friday, July 20. A woman was found dead in the bathroom of the apartment, according to ABC 21. She was later identified as 45-year-old Tina Reitmeyer.
An autopsy revealed she died due to smoke inhalation and the manner of death was ruled as an accident.