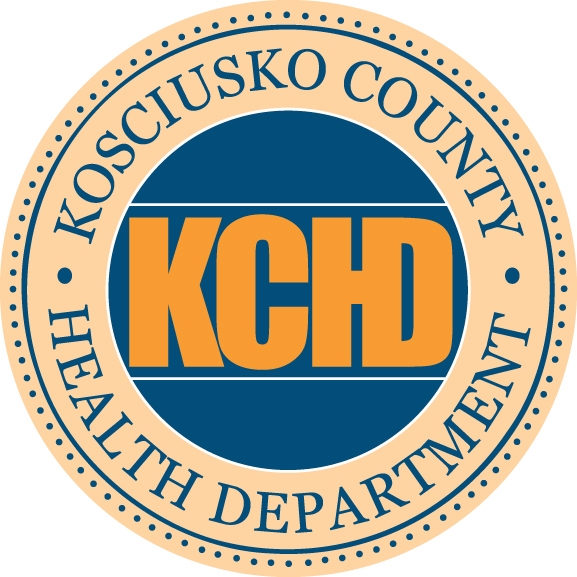 The number of active COVID-19 cases has been on a slow decline over the past week in Kosciusko County, showing that the number of recoveries has increased.
In their Friday update, the Kosciusko County Health Department reported that 245 cases remain active in the county, which includes 12 cases that are currently hospitalized. The number of recoveries on Friday was up to 208, which was an increase of 80 from the previous Saturday.
The department asks those who are experiencing issues with an employer regarding COVID-19 diagnosis or exposure to call the health department. They also encourage employers to reach out to the local health department for any questions and/or guidance regarding COVID-19.