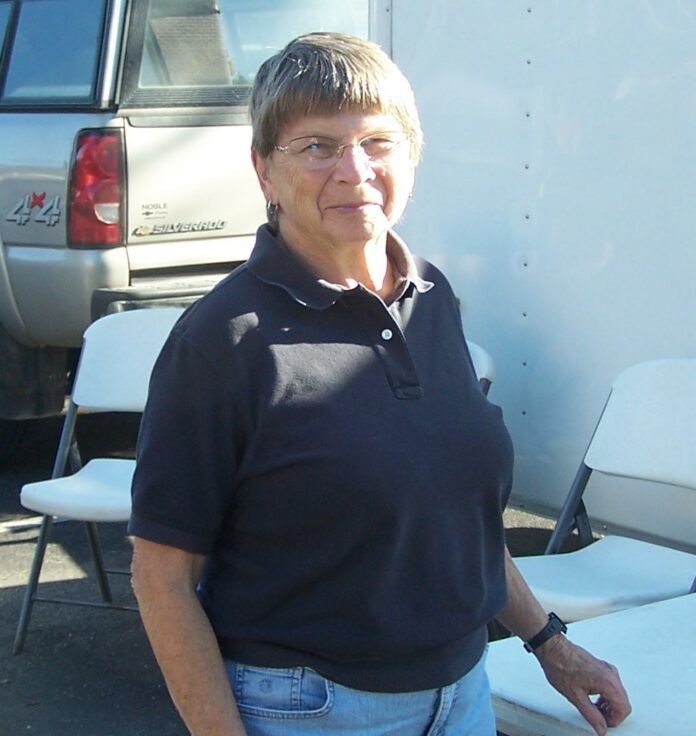 Board of Trustee Member
Long time Board of Trustee member, Margaret Cousins will attend her final board meeting on July 20, 2020. Margaret has sat on the board for many years beginning in June of 1997, and continuing almost without interruption for 23 years! She has held many official positions while on the Board including several years as Board President. As Library Director, Julia Frew, stated "Margaret has been a great asset to the Board, and has gone above and beyond the call to ensure the integrity and continued importance of the Library to the Milford community". Margaret and her husband, Dean, are longtime residents of Milford, and use the library frequently. We will miss her on the Board of Trustees, but look forward to seeing her as she continues serving the Library through her participation in the Friends of the Library group and valued Library patron.    ​
Virtual Programs
All of the Summer Reading Programs for this year will be brought to you virtually. Due to unusual times, the library has decided to continue with a Summer Reading Program, but we have had to adjust a few things. We would like to thank you for your patience; we are learning things as we go and are adapting with the changing times. The library has had two programs via zoom, we had a couple issues, but we made it through. Again, thank you for sticking with us and watching these programs. The next virtual program will be Pretty Funny Balloons on July 8th at 2:00 pm! Check out our Facebook page for the zoom meeting number. We look forward to seeing you there.
Family Story Time
During the summer, the library has a Family Story Time. We know that kids of all ages are home and enjoy being read to. On Friday's at 10:30 am, via Zoom, a special guest will read several stories to all who join us. Please call 658-4312 or come in to the library in the Children's Department to sign up for this fun program. Each family that has signed up will receive a free book, but you must "attend" the virtual Story Time.
Imagination Station
Come into the library for a make and take Imagination Station. Children are encouraged to use their imagination to create a dragon, castle, puppet or any other creation. The library has tables set up in the Children's Department filled with lots of materials for you to take  home and make fun inventions, or creations. We would love to see pictures of the final product, please email them to milford.lib.in.us. With your permission we will share them to Facebook, be sure to follow us on Facebook @Milford Public Library so you can see all the fun things you and others can think up.