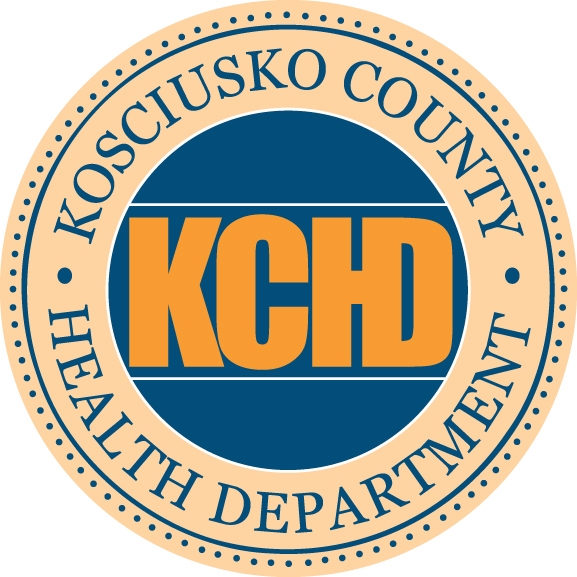 253 coronavirus cases remain active in Kosciusko County, but 124 people have recovered from the respiratory illness.
That's according to the Kosciusko County Health Department, who sent out the most recent update on Friday afternoon. Between last Wednesday at noon and last Friday at noon, 31 new COVID-19 cases were reported to the department, bringing up the total case count overall to 379.
Officials in a letter over the weekend are asking that the residents and visitors of Kosciusko County maintain their diligence and take appropriate precautions for their own safety, and the safety of those who are at highest risk. Along with that letter was a list of do's and don'ts:
DO- Wear a mask or cloth face cover in crowded indoor spaces. 
DO- Wear a mask or cloth face covering if you visit high risk individuals.
DO- Maintain social distancing when possible.
DO- Hold activities outside when possible.
DO- Wash your hands often.
DO- Use hand sanitizer when soap and water is not readily available.
DO- Stay home if you are ill and isolate as directed.
DO- Wear a mask or face covering if you are ill and cannot avoid being around others.
DO- Stay home and quarantine if you are a close contact of a case.
DO- Clean and disinfect high touch surfaces regularly.
DO- Self evaluate for illness, check your temperature.
Don't- Work while ill.
Don't- Participate in crowded events if you are at high risk or have any signs of illness.
Don't- Touch your face with unwashed hands.