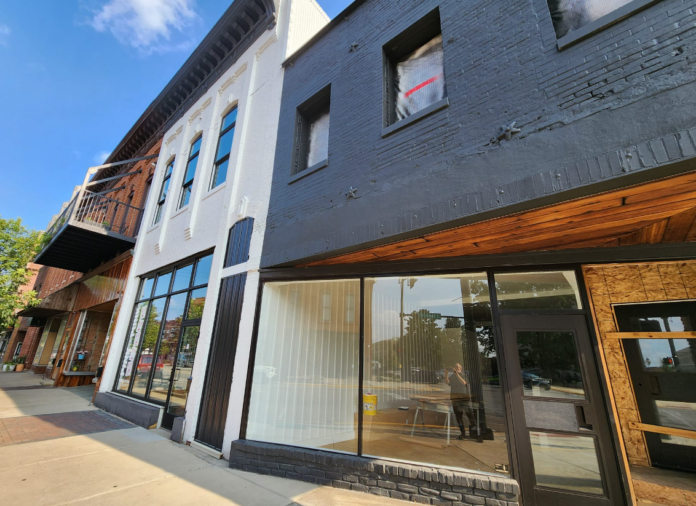 By Dan Spalding
News Now Warsaw
WARSAW — Main Street Warsaw is hoping to pique some interest on behalf of developoers and renters at Wednesday's downtown tour.
The tour will include seven properties.
Mackenzie Parker, coordinator for Main Street Warsaw, said the buildings offer a mix of retail opportunities as well as second floor apartments.
"People do want to invest in downtown and that's an exciting part of the development opportunity," Parker said.
The tour includes:
Three parts of the Italia building on the corner of Buffalo and Center streets, the Saemann Building (constructed in 1883), the second and third floors above Mad Anthony's, the KEDCo business studio, Maggie's coffee and treat on Center Street as well as the vacant Vision It Now building on Buffalo Street.
A similar tour was held about six years and attracted several dozen participants.
Registration is still open and can be done through the Main Street Warsaw Facebook page on Facebook.