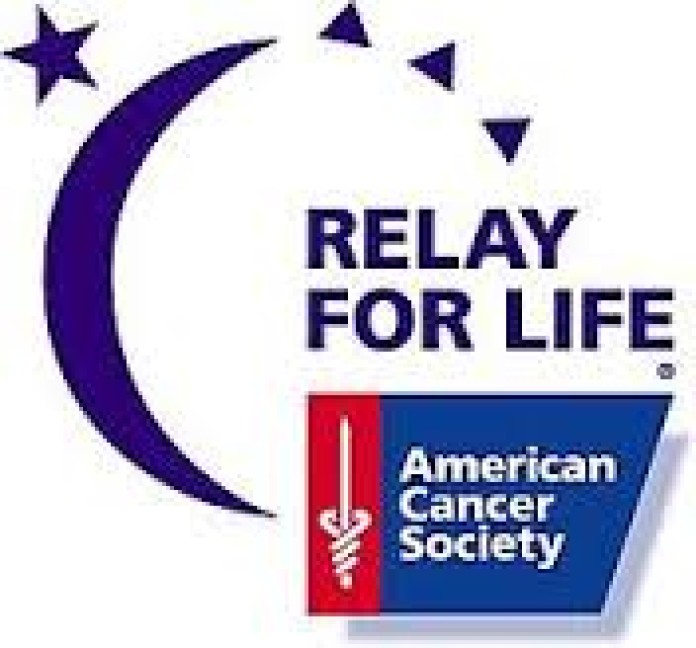 The 2019 Relay for Life will be held at the Kosciusko County Fairgrounds this Saturday, June 8, from noon to 11:00 pm.
The community is encouraged to come and take a few laps with the relayers to show their support for those battling and in memory of those who have passed away. Funds raised will go to the American Cancer Society and will stay in Kosciusko County to help with transportation to treatments, lodging for patients, wigs, and other needs for cancer patients.
A few of the confirmed events will be a car and motorcycle show, visits from both Lutheran and Parkview Lifeflight helicopters, a cancer survivor luncheon, hair and nail makeovers for cancer survivors/patients, games, food and more.
The theme for this year is Disney Movies and teams are encouraged to decorate their sites based upon their favorite Disney movie and dress accordingly.
Registration for the car show will begin at 9 a.m. with prizes awarded at 3 p.m. A $10 entry fee will be required with 100% being donated to the Relay for Life. To preregister for the car/motorcycle show, contact Jack Wilhite at 574-527-0081.
Anyone interested in putting a team in this year's event or other items pertaining to the Relay for Life of Kosciusko County can visit www.relayforlife.org/kosciuskocountyin or our Facebook page, Relay for Life of Kosciusko County.