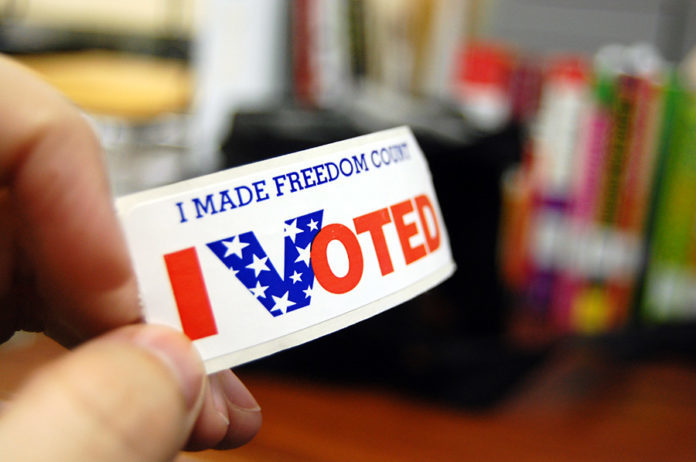 A Republican Indiana state senator wants the votes of dead people to count.
Columbus Sen. Greg Walker is sponsoring a bill that would require election officials to count absentee ballots "marked and forwarded" by a voter who subsequently dies before Election Day.
The bill was approved Monday by the Senate Elections Committee on a 9-0 vote. Walker chairs the committee.
Supporters say it is burdensome for county-level elections officials to track whether absentee voters have died. But questions have been raised over whether Walker's proposal is allowed under Indiana's constitution.
The issue has come up before. Former Indiana Rep. Frank McCloskey, a Democrat, had his absentee ballot thrown out in 2004 because he died before Election Day.