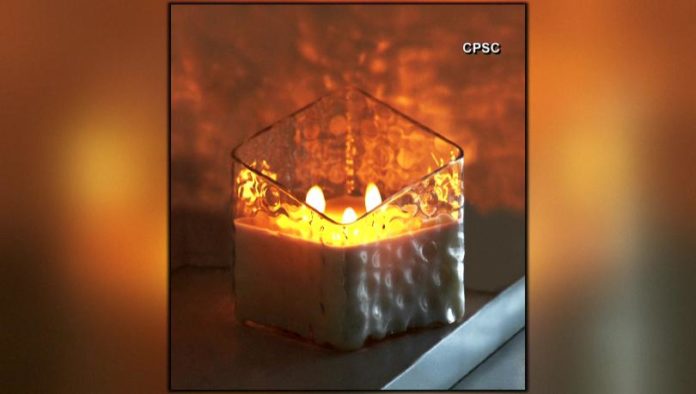 Richard Thomas Nix Jr., 43 of Plymouth, Indiana passed away on January 23, 2022 in Plymouth, Indiana. On May 2, 1978 in Mishawaka, Indiana he was born to Richard Thomas Nix Sr. and Bonnie J. (Petersen) Sell. He spent most of his life in the Plymouth community.
Richard was a crew worker at McDonald's in Plymouth, Indiana, and was a member of the Loyal Order of Moose, #741 Plymouth, Indiana.
Richard is survived by his Father – Richard T. Nix Sr. of Plymouth, Indiana and Mother – Bonnie Sell and husband Dan of Donna, Texas
Son – Kekoa Nix of Plymouth, Indiana
Sister – Annie E. Ciboch and husband Tyler of Argos, Indiana
Brother – Randy Bowlen of Indianapolis, Indiana
Niece – Jordyn Matherly
Aunts – Carol Ann Nix of Plymouth, Indiana; and Diane Torok and husband Don of South Bend, Indiana
No Services are planned at this time.
Arrangements have been entrusted with the Earl-Grossman Funeral Home, Argos, Indiana