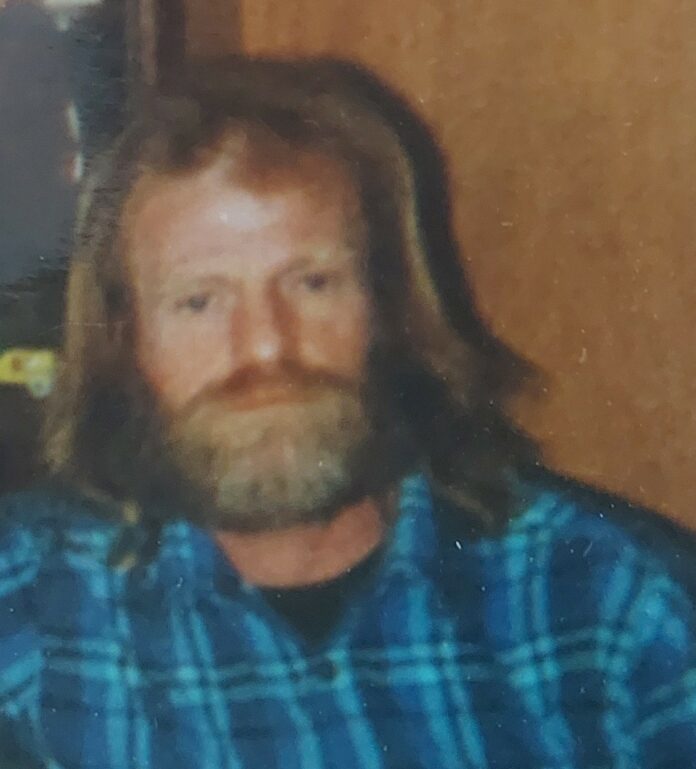 Charles Edward Vires, 72 of Argos, Indiana passed away on January 23, 2022 at 11:30 a.m at his residence where he had been in declining health for several months. On December 13, 1949 in Argos, Indiana he was born to Piece Vires and Nanny (Wright) Vires. Charles lived most of his life in the Argos community.
On October 13, 1979 at the Izaak Walton in Argos, Indiana he married Stella (Murphy) Fear and together they shared 35 years before Stella passed away in 2014.
He was a Construction Worker and excelled at rock working and. Charles had worked at Fairmont Homes, Nappanee, Indiana.
Charles was a member of the Argos Chapter Izaak Walton League, Argos, Indiana, and attended the Church of Jesus Christ, Argos, Indiana.
Charles is survived by his Daughters – De'sire'e Felke and husband Marc of Plymouth, Indiana; Sara Parson and husband Jesse of Missouri; Heather Vires of Tucson, Arizona; Karen Olszewski and husband Mike of Plymouth, Indiana; and Beth Ann Garnier of Apache Junction, Arizona.
Sons – Jared Vires of Argos, Indiana; Jake Vires and wife Jennifer of Talma, Indiana; Michael Fear and wife Annie of Tippecanoe, Indiana; and David Fear of New Bremen, Ohio.
42 Grandchildren – 56 Great-Grandchildren and 2 Great-Great Grandchildren
Sisters – Betty Houin of Argos, Indiana; Deloris Doody of Culver, Indiana, Annetta Ritter of Rochester, Indiana
Brothers – Haroldean Vires of South Bend, Indiana; Pierce Vires Jr. and wife Carol of Argos, Indiana; Bernard Vires and wife Marsha of Bloomington, Indiana; Larry Vires and wife Rhonda of Argos, Indiana
He is preceded in death by his: Parents; Son John Fear Jr; Daughter – Lisa Smith; Grandson – Shelby Fear; Brothers – James Arthur Vires, James R. Vires, and Ewen Vires; Sister – Rhoda Hensley
Graveside Funeral Services will be on Saturday January 29, 2022 at Bethel Cemetery, Argos with burial following.
Memorial Contributions may be made to help the family with final expenses at: Charles E. Vires Memorial Fund – 208 N. Michigan St., Argos, Indiana 46501
Arrangements have been entrusted with the Earl-Grossman Funeral Home, Argos, Indiana