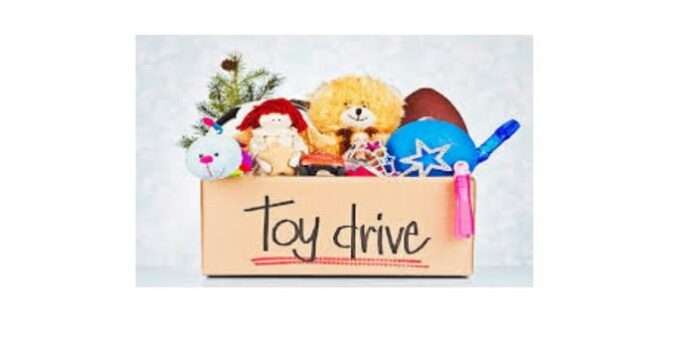 WARSAW — Warsaw Rotary Club will hold its annual "Rotary Toy Day" on Thursday, Dec. 15 during its regular weekly meeting, marking the tradition's 95th anniversary. 
New toys are collected to support the Angel Tree program of The Salvation Army. This year the toys are going to benefit children of veterans as Angel Tree. American Legion Post #49 is assisting with the program to help children of active duty personnel and veterans.  
Anyone wanting to donate toys for Veteran families may drop them off at the Angel Tree at Walmart or at The Salvation Army, 501 E Arthur Street both in Warsaw by December 14th.  
Toys should be put in a bag and marked "Veteran." 
The Salvation Army is also seeking information on any active duty or Veterans who may need assistance for the holidays. Send details to Envoy Ken Locke, Administrator of The Salvation Army at Ken.Locke@usc.salvationarmy.org.