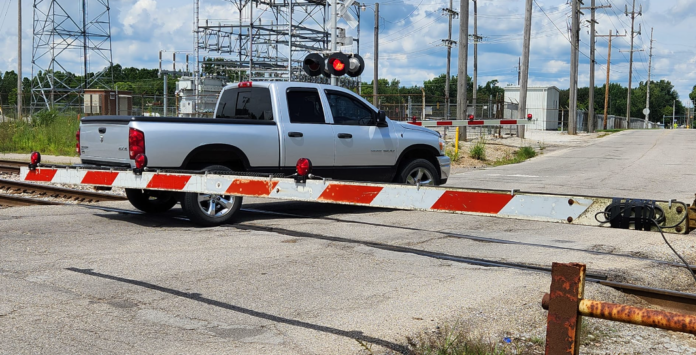 Staff Report
WARSAW — The stop arms at the railroad crossing on Zimmer Road were stuck in the down position Sunday afternoon.
Kosciusko County dispatch received numerous calls about the crossing and the railroad company, Chicago, Fort Wayne & Eastern RR, has been contacted.
Numerous vehicles were either going around the stop arms or turning around.