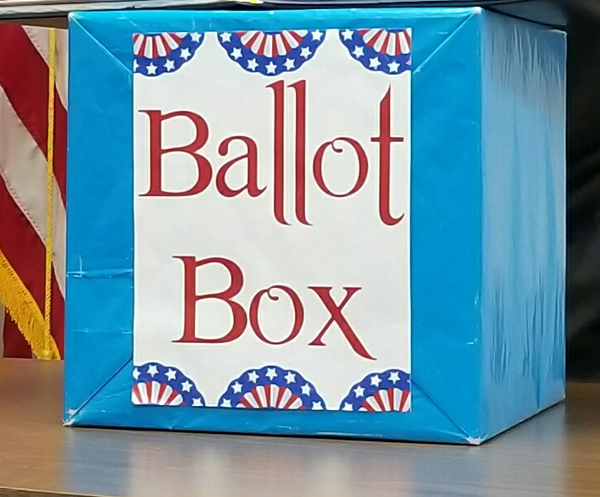 INDIANAPOLIS – Secretary of State Holli Sullivan has accepted Kosciusko County's plan to become a vote center county.
"I am excited to see Kosciusko County offer flexibility to voters by adopting vote centers! Hoosiers in Kosciusko County will have more convenience casting their ballots on Election Day," said Sullivan in a news release provided Friday. "I'd like to thank Clerk Ann Torpy and the Kosciusko County Election Board for their work to bring vote centers to another county in Indiana."
In an emailed statement, Torpy said, "I am also excited to bring this concept to our county. I believe as voters become accustomed to this, they will see the convenience they bring and how easy it is to get out and vote."
A vote center is a polling location where any eligible voter in the county may cast a ballot. The vote center model can reduce costs for counties, increase turnout, provide local election officials more flexibility and improve overall convenience for voters, according to the news release from Sullivan's office.
Kosciusko County will have six vote center locations across the county for voters to use on Election Day during the 2022 Primary Election. The County Election Board along with the Vote Center committee, have also recommended 21 ADA compliant vote center locations.
In Indiana, 58 counties use the vote center model.