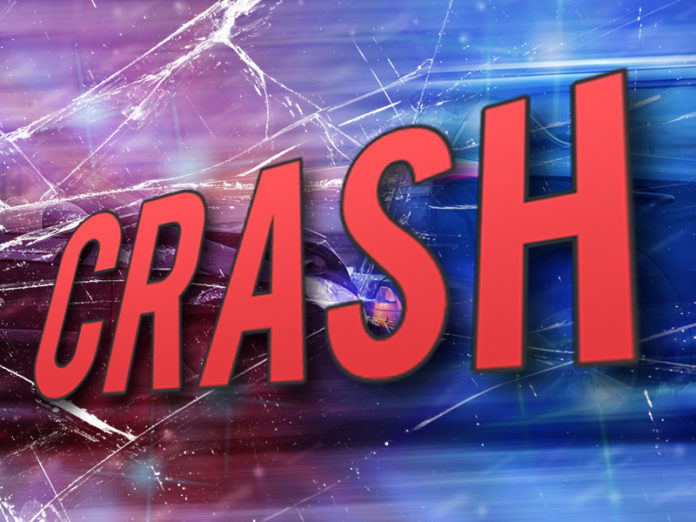 Up to $100,000 in damage was caused after a semi tractor-trailer overturned Thursday.
The Times-Union reports the Bell Equipment Services tractor-trailer was on South C.R. 400 E in Sidney when a deer caused the driver to lose control. A police report indicates the truck's tires dropped off the roadway.
It then snapped a Kosciusko REMC power pole and turned on its side. The tractor-trailer was full of trash, which had to be removed.
Among the items damaged were newly laid asphalt on the road and a nearby Claypool homeowner's landscaping.