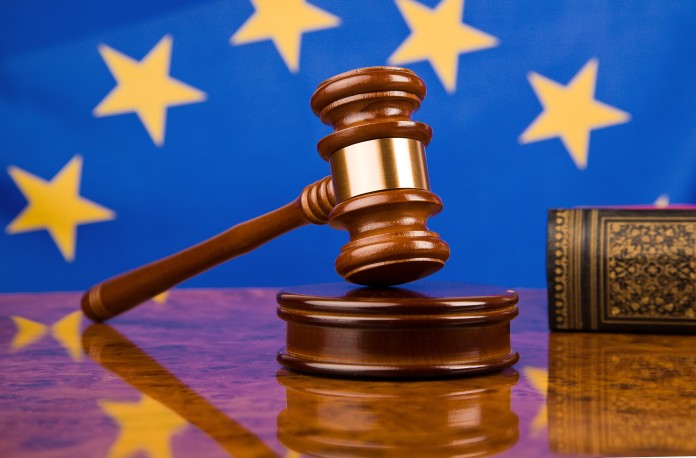 Colt Lundy, convicted in 2010 for conspiracy to commit a felony – the killing of his stepfather – was denied a sentence modification Thursday.
Lundy, 20, formerly of 9219 E. Doswell Blvd., Cromwell, appeared in Kosciusko County Superior Court Thursday before Judge David Cates.
Lundy and his attorney, David Kolbe, filed to modify the sentence in February. Cates denied the modification, despite Lundy and his parents providing testimonies.
Lundy was sentenced Sept. 27, 2010, to 30 years in Indiana Department of Corrections with five years suspended. Due to sentencing laws at the time, he receives one day credit for every day he serves.
Lundy, then 15, and Paul Gingerich, then 12, were found guilty for the April 20, 2010, murder of Phil Danner, 49, Cromwell. Lundy and Gingerich murdered Danner at his home while another juvenile, Chase Williams, then 12, waited outside.
Lundy was sentenced as an adult to 25 years in prison.
Gingerich, 17, also was sentenced to 25 years but is serving part of that in youth incarceration. It is undetermined if and when he will be transported to adult jail.
The earliest Lundy and Gingerich may be released is May 2022.
Williams was not charged with murder.
Lundy is now classified as a level 2 convict and has been moved from the Wabash Valley Correctional Facility to the Correctional Industrial Facility in Pendleton. Doug Garrison, of the Indiana Department of Corrections, previously advised that this lower-security facility will offer Lundy more programs to benefit him in the future.