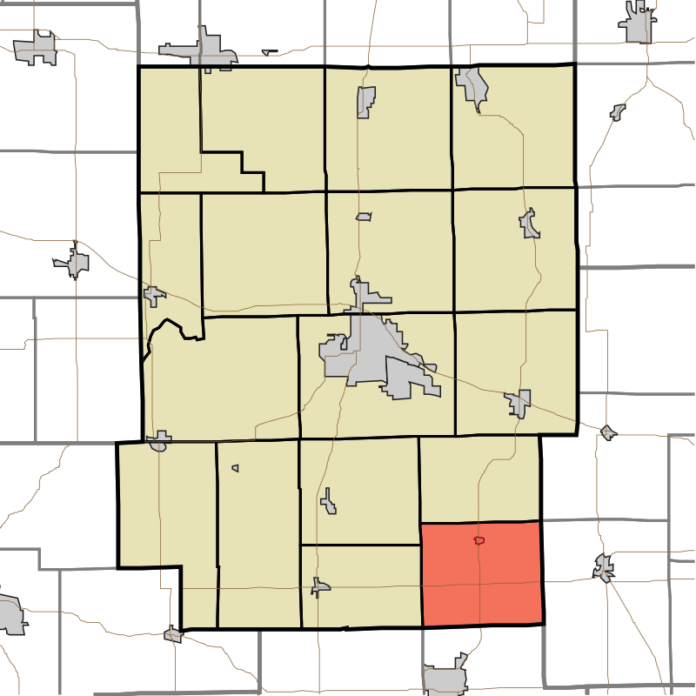 The Sidney Town Council will be tasked with filling the vacancy on its board after a Democrat wasn't appointed within 30 days.
Kosciusko County Democrat Party Chair Brian Smith said Monday he had 30 days to fill the vacancy, but he didn't do so within his timeframe so the council will fill the vacancy. The vacancy came due to Brandon Allen resigning Sept. 18 due to health issues.
Kosciusko County Republican Chair Mike Ragan said this hasn't happened while he's been the GOP chairman. Ragan said it is ultimately up to Smith and the Democrats to find someone to fill the seat. He initially said if a county chairman fails to appoint someone, that responsibility can fall to the town council. Ragan said he would have to look into how the details of how the process would work and get back to the Times-Union.
Allen was the seventh person to resign this year in Sidney.
In January, former clerk-treasurer Lana Wolfe resigned, along with town council member Republican Ricky Bradley, as there were some questions about how they came to office. Democrat Kenneth Koontz resigned due to his failing health. The only Sidney official who did not resign at that time was Democrat Jack Wolfe.
Bradley was replaced by Republican Sharon Rancourt, and Lana Wolfe was replaced by Republican Etta Hurd, both appointed by Ragan on Jan. 23. Koontz was replaced by Democrat Gavin Parrett, who was appointed by Smith.
Lydia Neal was appointed to the clerk-treasurer position Feb. 25 after Hurd resigned Feb. 10 due to health concerns for  a family member. Jack Wolfe resigned March 15. Smith said Jack Wolfe did not give a reason for his resignation. A special meeting was in the process of being scheduled to remove Jack from the council after his resignation was requested. Allen was appointed April 14 by Smith.
Neal resigned from the clerk-treasurer's position on May 9. Ragan was not given a reason for Neal's resignation. Lisa Parrett was appointed clerk-treasurer May 26.