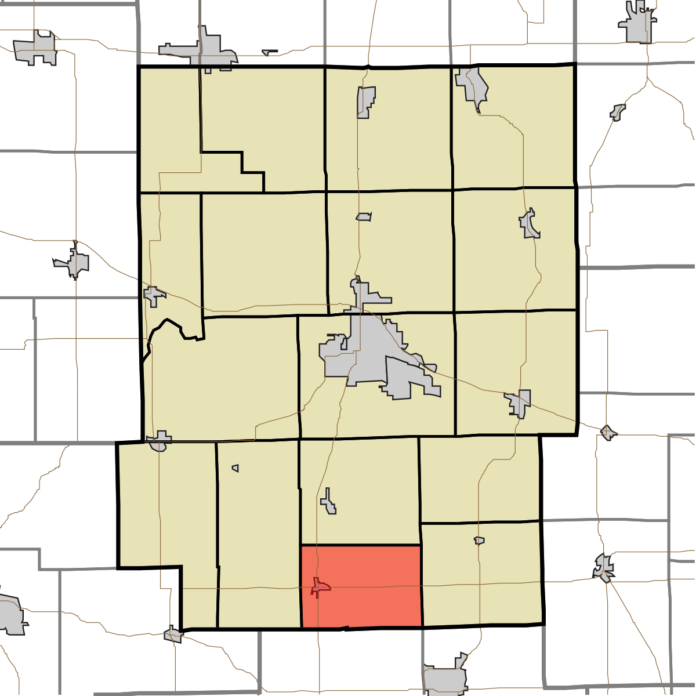 When the leaves start falling, the town of Silver Lake will now be able to vacuum them up.
The Silver Lake Town Council approved the purchase of a new leaf vac Wednesday from Best Equipment out of Indianapolis for $74,890. Council President Hugh Murfin said the old leaf vac broke down last year and many residents still have leaves in their yards because they won't bag them.
The old leaf vac was a 1997 model that has been "welded and fixed and money thrown at it" for years, Murfin said, saying it's just worn out.
The new leaf vac is gas instead of diesel fuel, which Murfin said could possibly help bring down the cost, be handier, have less maintenance and it comes with a "decent warranty."
Also Wednesday, the town received one bid for the 7.5 acres of farmland behind the fire station that they put out for sealed bids and extended for a five-year contract. The lone and winning bidder went to Aaron Hoffman, who bid to pay $196 per acre.
Emergency phone numbers for streets and wastewater utility issues will be posted on the town's website, along with the regular business hour phone number for the clerk-treasurer. Residents should check the site when they have a problem and call the number that aligns with their issue.
The next Silver Lake Town Council meeting is 7 p.m. April 14 at Town Hall.