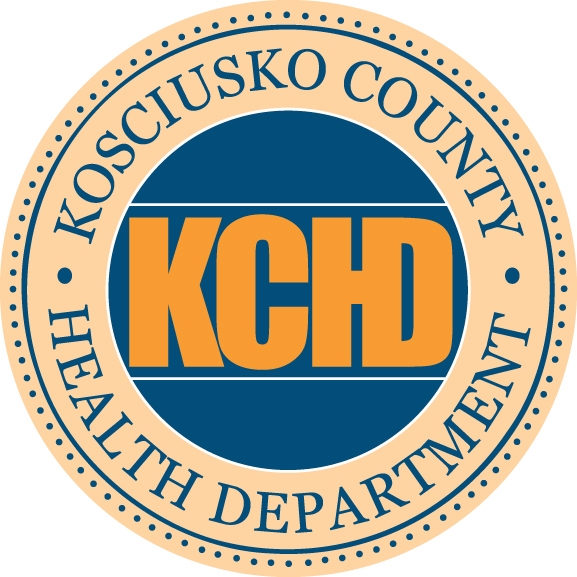 An additional sixteen coronavirus cases and four additional deaths were reported in the Thursday update from the Kosciusko County Health Department. Those cases reported between noon on Tuesday and noon on Thursday.
The cases include both molecular and antigen cases, bringing the overall number of cases in the county since the start of the pandemic to 1,010. No information was given on the deaths whether the individuals had underlying health conditions or a pending medical history. Kosciusko County has now seen sixteen deaths overall.
Of the total number of cases, 160 remain active, including five hospitalizations and 834 people have now recovered.