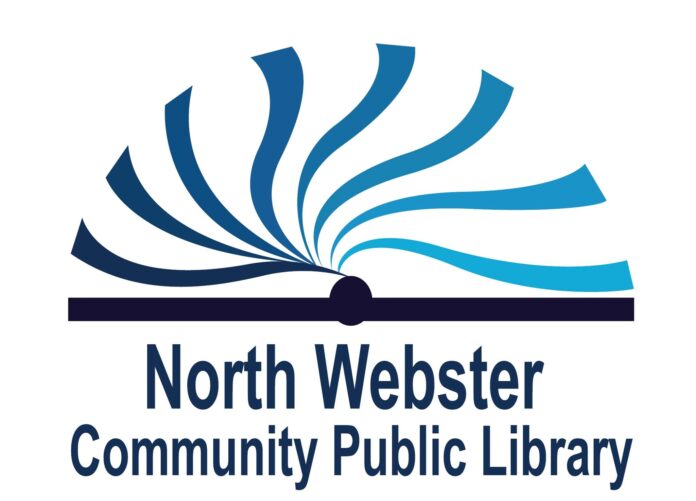 The Smithsonian is coming to North Webster.
The North Webster Public Library, in partnership with The Watershed Foundation, will host a traveling Smithsonian exhibit called Water/Ways.
The museum-quality, interactive exhibit will be on display inside the library from June 26 through August 7 during normal library hours, plus two Sundays— July 11 and August 1 from 1 to 3 p.m.
The exhibit explores water's effect on landscapes, communities, culture and spirituality.
Admission is free. North Webster is the first stop on the exhibit's six-community tour through Indiana.