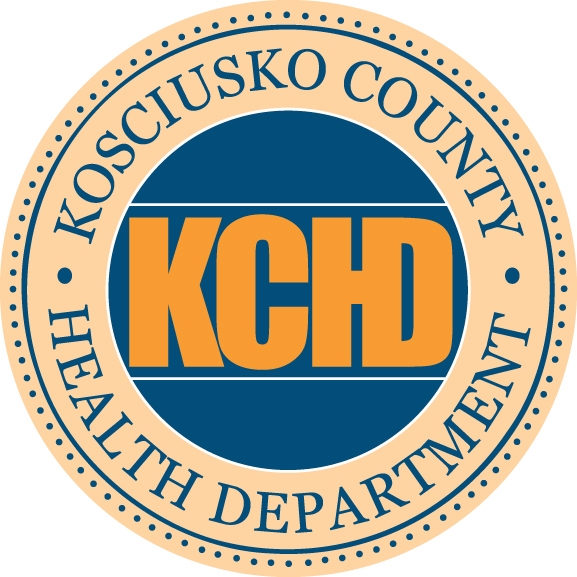 Kosciusko County's coronavirus cases continue to be on the rise.
As of Thursday at noon, the Kosciusko County Health Department reported 180 new COVID cases and one death since Tuesday at noon, bringing the cumulative number of cases up to 3,157 and 36 deaths. Of those cases, 1,289 are active along with 34 people currently hospitalized. 1,798 people have now recovered from the virus.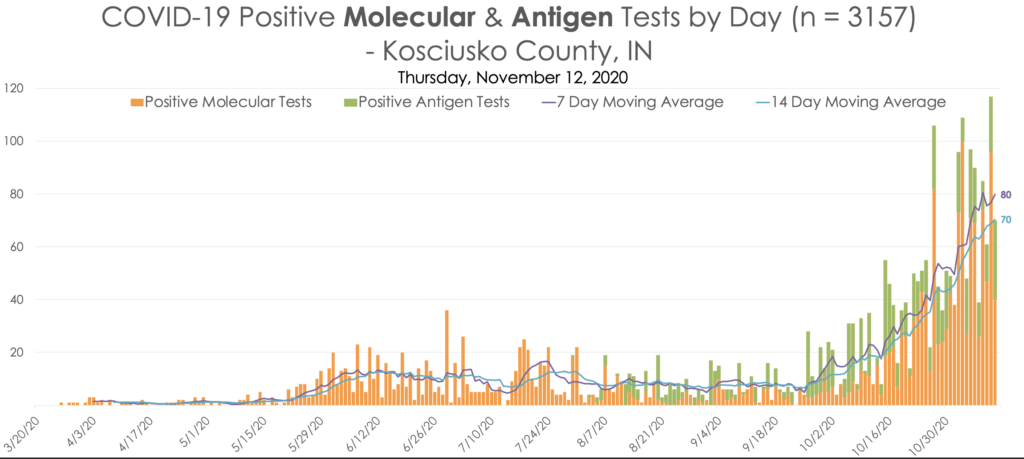 Over the past month, the number of active cases has gone up over 1,000 after 264 cases were active as of October 11th. The seven-day moving average of new cases was 80.
According to the Indiana State Department of Health, Kosciusko County was deemed an "orange" county, the second highest category for coronavirus spread. Starting this weekend, following an executive order from Governor Eric Holcomb, social gatherings in orange counties will be limited to 50 people, while red metric counties will be limited to 25.