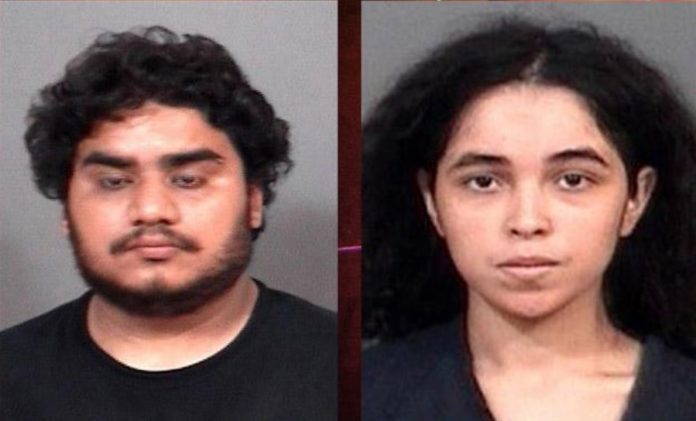 South Bend arrested two parents after allegedly discovering a 7-year-old girl that weighed only 26 pounds.
In fact, the child is expected to be at a local hospital for several months after police discovered her during a welfare check on Sunday, May 13. Court documents say that the child was locked in her room for long periods of time.
30-year-old Aldo Rodrigo Aranda is also accused of threatening 29-year-old Maria Benitez with a knife, beating her with a belt, and not allowing her to leave the house. She claims he controls her and can't properly care for her three children.
The home they live in reportedly had a lot of trash and cockroaches, but very little food.
Aranda is charged with three neglect of a dependent charges and criminal confinement. Benitez is facing the same three neglect charges.