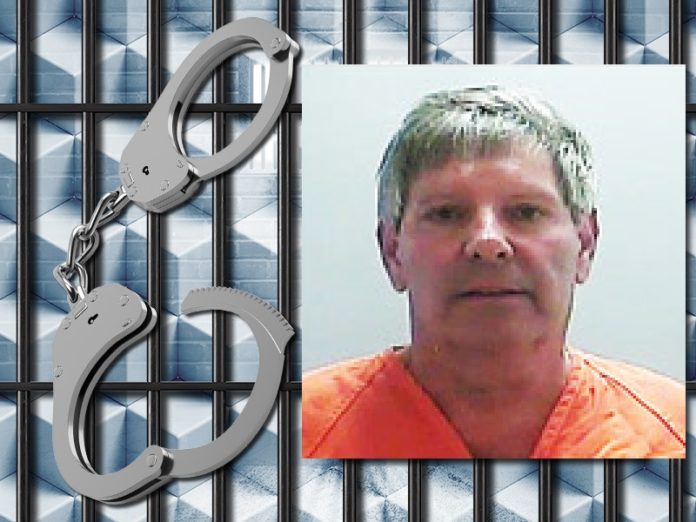 A South Whitley physician is in custody and facing six felony counts.
The Whitley County Prosecutor's Office says 67-year-old Doctor James Hanus dealt "substantial sums of controlled substances without a legitimate medical purpose" between August 2012 and October 2016.
The arrest was the result of 2.5 years of police work, including surveillance and undercover operations.
Hanus has posted his $100,000 cash bond and has been released from Whitley County Jail.
He's schedule for an initial hearing Monday morning.