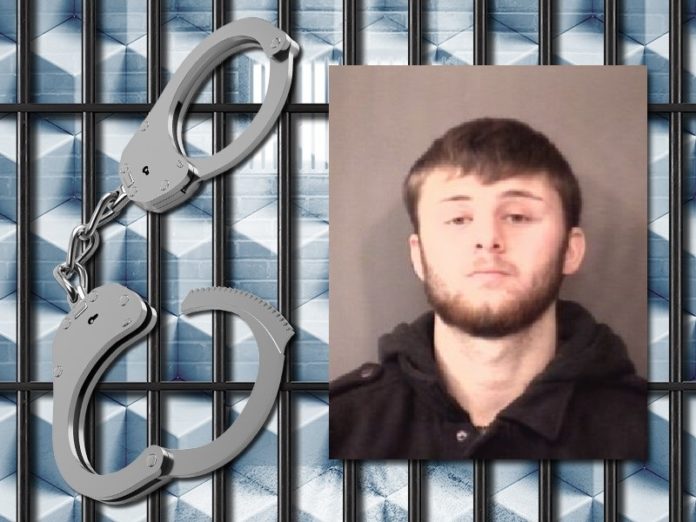 An 18-year-old from South Whitley is facing felony charges after police allege he entered his ex-girlfriend's home and held her against her will.
Dillon Alma reportedly entered a second-story window to his former girlfriend's bedroom on Saturday. An affidavit from the arresting officer says Alma held down the ex-girlfriend, causing abrasions and marks to her arms.
During the altercation Alma reportedly "slammed her to the ground", according to court documents.
Alma's ex-girlfriend was eventually able to leave her bedroom and notify a family member. At that time Alma fled, but it wasn't long before he returned.
Police found Alma near the property again shortly after the original incident.
Dillon Alma was booked into the Kosciusko County Jail on preliminary charges of burglary, criminal confinement, and domestic battery in presence of a minor. He's being held on a $20,250 bond.