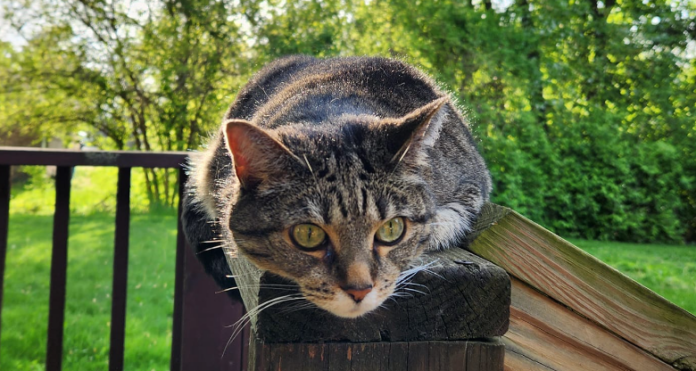 Staff Report
WARSAW — A spay-neuter clinic hosted by Public Vet will be in Warsaw next week.
The event is Friday, July 7.
Anyone interested needs to register ahead of time. That can be done at the group's website.
Financial assistance is available.
Public Vet will be back in Warsaw on Aug. 6 for another clinic.