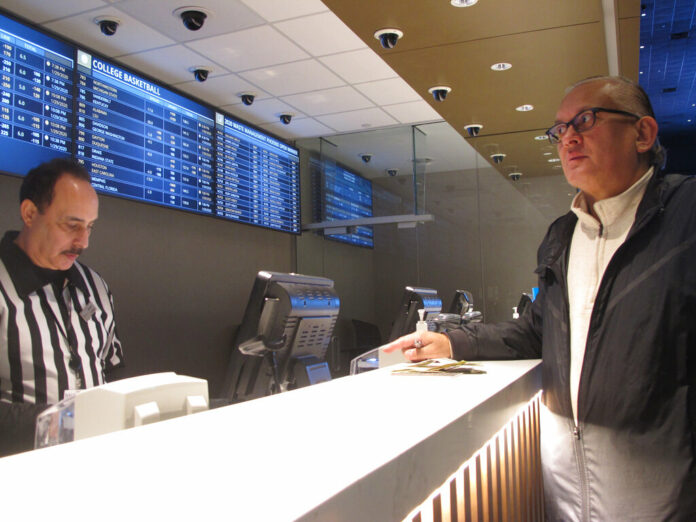 (Network Indiana) — Did you place a sports bet or two last month?
You helped the state of Indiana set another new sports gambling record — more than $250 million in wagers in the month of November.
"Absolutely a good sign for the future of Indiana sports betting," said Dustin Gouker with PlayIndiana.com. "Third straight record month. And usually, in November and December, we usually see a tail-off in sports betting. So this is just a sign of Indiana still growing, that people are turning to sports betting to watch a little bit more, and to have a place to legally bet on them."
Gouker says football accounted for half of that, whether it be Hoosiers betting on the Colts and other NFL games, or Notre Dame, IU and other college football.
He predicts another big month for December, with the NFL continuing, plus college basketball and the NBA starting up again.