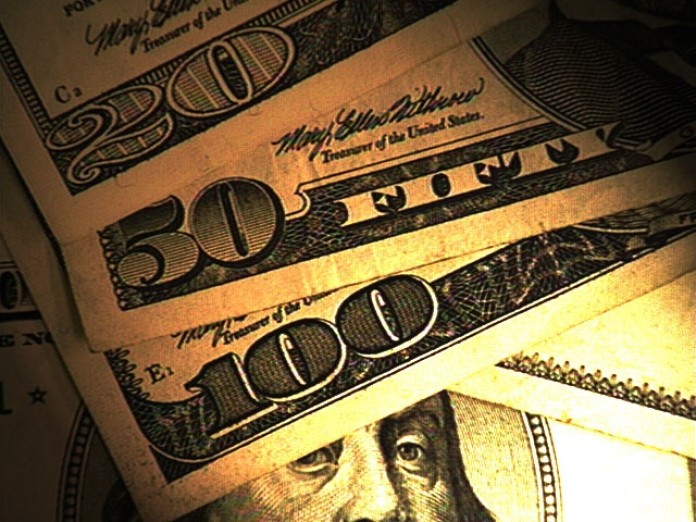 A budget mistake that has gone unnoticed for years has finally been noticed, but only when that mistake grew to be a $5.8 million problem.
The health insurance fund has been operating at a loss since 2014. County officials told the South Bend Tribune that the cost of insurance for retirees hasn't been factored in the annual budget. Only current employees were factored in, leaving 200 retires unaccounted for.
As a result, not enough revenue was brought in to cover expenses. Surpluses have been brought in to fill in gaps that range from $6 million in 2015 to $1.9 million last year. But those are now drained and now, the county is $5.8 million in the hole.
People from County Auditor Mike Hamann to County Commission President Andy Kostielney both agree that multiple people are to blame for the oversight. Hamann says his office is prepared to deal with the deficit by pulling $1 million every year from the County Economic Development Income Tax reserve fund over a five-year period.
An auditor is also expected to be hired to ensure this doesn't happen again.