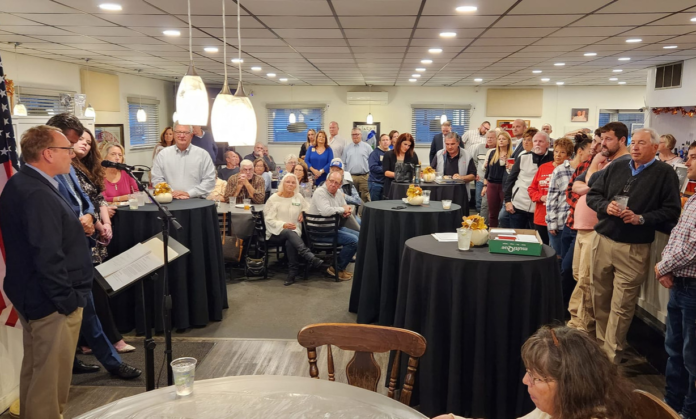 LEESBURG — After 50 years, Stacy's Sports Inn in Leesburg has announced it will close after one final New Year's eve dinner.
Closing of the restaurant was announced Wednesday on its Facebook page by the Haines family.
The business was started in 1972 by Stacy and Colleen Haines. Tyler Haines has overseen operations for years.
"The Haines Family is honored to have had Stacy's become a staple in the Kosciusko County community offering a welcoming atmosphere for families, friends, and visitors alike," the statement read in part.
"The closing of Stacy's marks the end of an era for our family, inclusive of our great and talented employees, and the Leesburg community. We thank you from the bottom of our hearts for your long-standing support."
You can find the entire statement here.