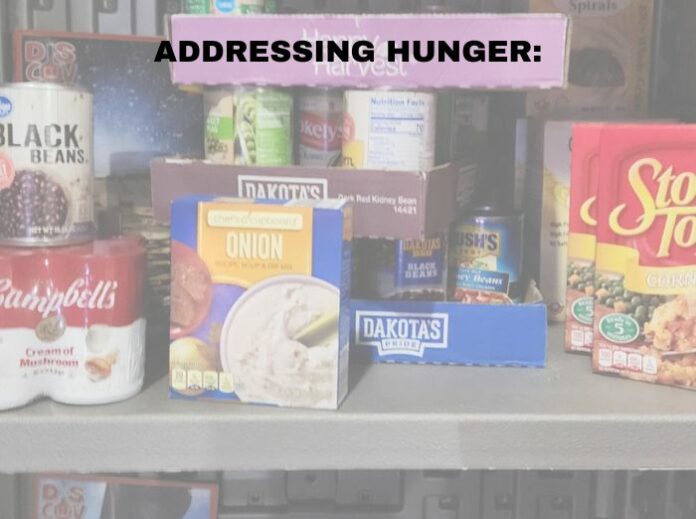 WARSAW — Six United Methodist churches recently joined forces to collect 2,370 items for the Choice Pantry of The Salvation Army in Warsaw.
Churches worked together in two groups. Team Pasta (Warsaw First, Clunette and Atwood Aldersgate United Methodist Churches) collected 1,366 items. Team PBJ (Walnut Creek, Celebration and Trinity United Methodist Churches) collected 1,004 items.
The idea of working together was developed in a meeting where pastors of the churches fellowship and pray together, according to Pastor Stacy Downing of Walnut Creek United Methodist Church.
"We wanted to help The Salvation Army be stocked for the holidays with cereal, pasta, peanut butter and jelly," she said.
The Salvation Army Choice Pantry has seen an increase in requests in 2022 according to Envoy Ken Locke, Administrator along with preparing for the Christmas outreach.