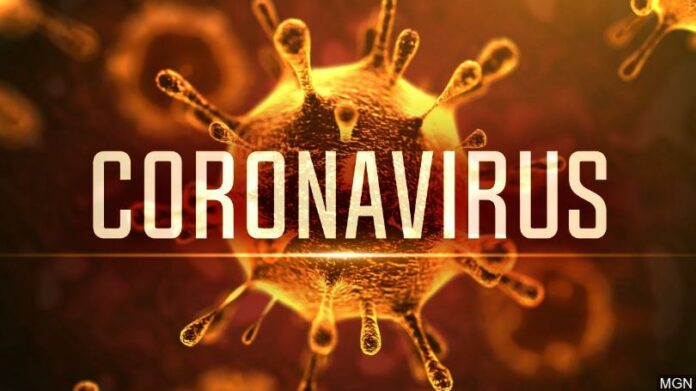 There is good news and bad news on COVID-19 in Indiana.
The bad news is the state health department says 24 people died and there were 3,228 new cases of the virus reported in Sunday's update.
The good news is that the seven day average continues to fall—Sunday's numbers put it at 3,814.
The Indiana Department of health says hospitalizations are trending downward, too. Almost 75-percent of the ventilators and over 28% of the hospital beds in the state are available.
To date, just over 590-thousand Hoosiers have tested positive for the Coronavirus since last March, and it's been blamed for 8,936 deaths here.