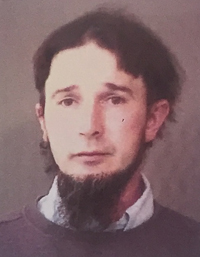 A Warsaw man is accused of child molesting.
The Times Union reports that 34- year old Nathan Chupp was arrested Wednesday on Level 1 and Level 4 felonies.
Court documents say Chupp is accused of touching a female child inappropriately on Chupp's property two weeks ago. The child had gone there for day care.
A no-contact order was issued and bond was set at $10,250.