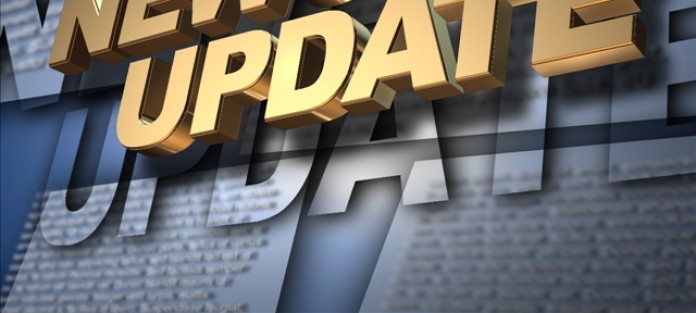 Kosciusko County animal control officer Jerry Clase did not break the law and faces no criminal charges stemming from a June 19 dog shooting incident, according to Indiana State Police Sgt. and Public Information Officer Ted Bohner.
Bohner told the Times-Union Monday morning ISP was made aware of the situation and, after speaking with Kosciusko County Prosecutor Dan Hampton last week, found no state statutes were violated. Bohner, when asked specific questions about the investigation like where the dog was shot, said he doesn't know and that he wouldn't call it an investigation but rather an inquiry.
"We were made aware of the situation," Bohner said. "There wasn't ever an actual case opened."
Hampton told the Times-Union on Monday he also can't answer specific questions about the alleged incident, including where the dog was shot.
"My job is to review for criminal charges," Hampton said. "My information was they had access into the home, so I looked into whether that entry into the home was legal or not."
Hampton said it was legal.
"The landlord gave authorization, and as far as I'm concerned, she as the homeowner can do that," he said. "There may be a civil aspect to it, as far as a contract or lease agreement was violated, and the dog owner has the right to pursue that in a civil court."
Clase is an employee of the county who reports directly to County Administrator Marsha McSherry, with employment decisions made by the county commissioners.
McSherry said she was unaware of any updates when asked about it on Monday. She hopes to gain insight into the investigation, and be able to answer questions like where the dog was shot, after reviewing information during the commissioners' executive session at 9:45 a.m. today, she said.
Clase is allowed to shoot animals, according to county commissioners and the protocol they set for animal control.
Commissioner Bob Conley said he will not have a comment until after the executive session.
Attempts to reach Clase were unsuccessful.
Sherry Koser, the Etna Green woman who alleged Clase stole her dog from her garage and shot it while she was at work, said she was looking into hiring legal counsel after the incident. Whether or not she has moved forward is not known. She declined further comment.