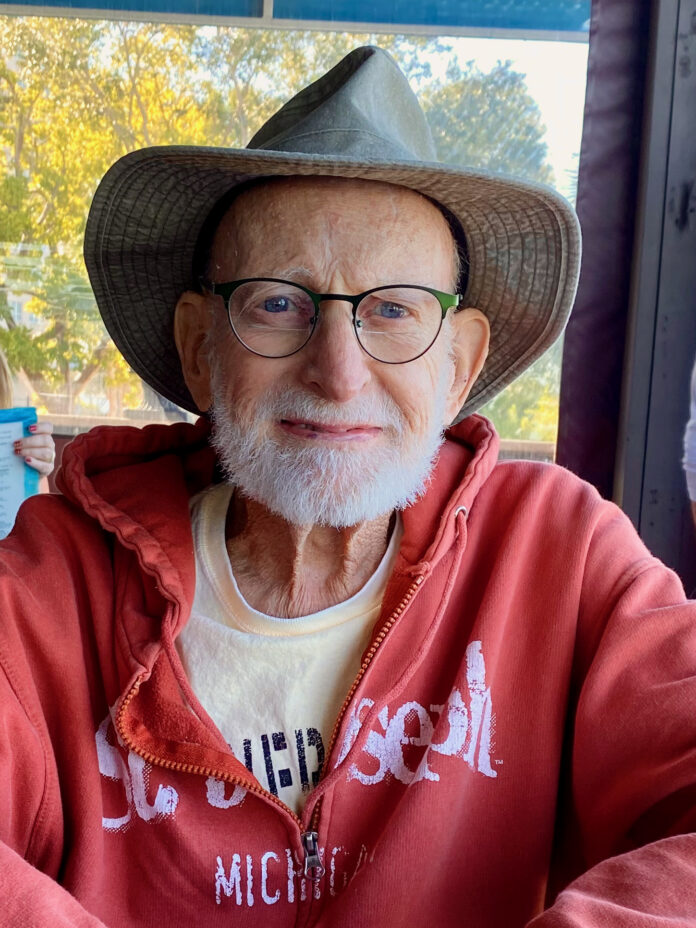 Surrounded by his family, Steve Riffe passed away at Gulf Coast Hospital in Ft Myers, Florida on February 5, 2022 at the age of 75.  Born May 28, 1946, in Kokomo, Indiana, Steve was the son of Walter Fredrick and Mary Frances (nee Cross) Riffe.
Steve has a long career with RR Donnelly, starting in 1964, and loved his work.  In October 1966, he volunteered for service during the Vietnam War, and proudly served the United States Air Force, working on F4 Phantoms in Korea as a weapon technician for four years and 3 months.     Over the years, Steve demonstrated his care for high performance machinery through his immaculate cars, boats and bicycles.  Steve loved bicycling, starting Village Cyclery in Atwood, and working on bikes throughout his life.  He was married on Jan 8, 1977 to Pamela Sue (Susie) Smythe.  After retiring in 2006, Steve enjoyed his retirement while still working on bicycles, retouching pictures and hosting visitors in his warm and loving home.
Steve's love for his family and friends will persist through their great memories of good time spent on the road, water and at home.  Steve is survived by his wife, Susie of Ft Myers FL, his daughter Amanda (Bruce) Mueller, and his grandchildren Andrew Stephen Mueller and Gray Caneus Mueller of Palatine IL, and his sister Andrew (Fred) Hershberger of Elkhart, IN, and numerous nieces and nephews.  He is preceded in death by his parents, his son Stephen Brent Riffe II, and brother-in-law Fred Hershberger.
A visitation is planned from 10:00 to 11:00 a.m. on Thursday February 17, 2022 at McHatton-Sadler Funeral Chapel, Warsaw. A funeral service in celebration of his life will follow at 11:00 a.m. in the funeral chapel. Chaplain Bob Jarboe will be officiating. Interment will follow in Oakwood Cemetery with Military Honors rendered by North Webster American Legion Post 253.
Masks are optional, and social distancing is encouraged. No food is permitted at this time.
Memorial donations may be made to:
Bicycle Chain Reaction – 510 E. Washington St. Goshen IN 46528
(Or)
Friends of the Pumpkinvine Nature Trail – PO Box 392 Goshen IN 46527
To Sign the Guestbook or Send a Condolence go to www.mchattonsadlerfuneralchapels.com