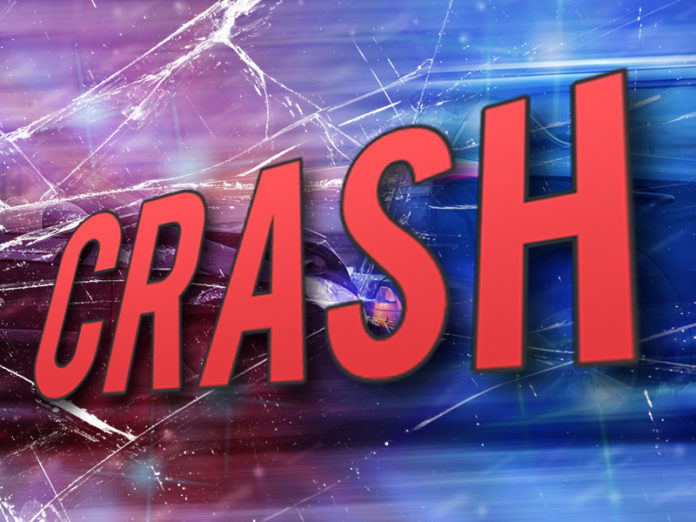 Two students were killed in a crash when they were on their way to prom Saturday night.
Police say the crash happened around 5:15 pm near the intersection of 281st Street and Lacy Road, which is near State Road 213. One of the vehicles involved was a Honda Accord with four students in it. They collided with a medium-sized SUV.
The Hamilton County Sheriff's Office believe the Honda Accord was hit on the side. They have identified the two students killed in the crash as Lendon Byram of Cathedral High School and Kalen Hart of Hamilton Heights. Police say Byrum was the driver and Hart was a passenger. The other two students were treated for non life-threatening injuries at a nearby hospital.
The driver of the SUV declined medical assistance. Investigators do not believe that alcohol or drugs were a factor in the crash. They are working to determine the cause of the crash.
The Hamilton Heights School Corporation canceled all prom activities and offered grief counseling to students. Superintendent Derek Arrowood wrote a message to share the news on the school's Facebook page.
"We are reaching out to share there has been an accident involving Hamilton Heights students on their way to prom," Arrowood said. "It is with deep sadness and a heavy heart that we have been informed that two students involved in this accident have died from their injuries."