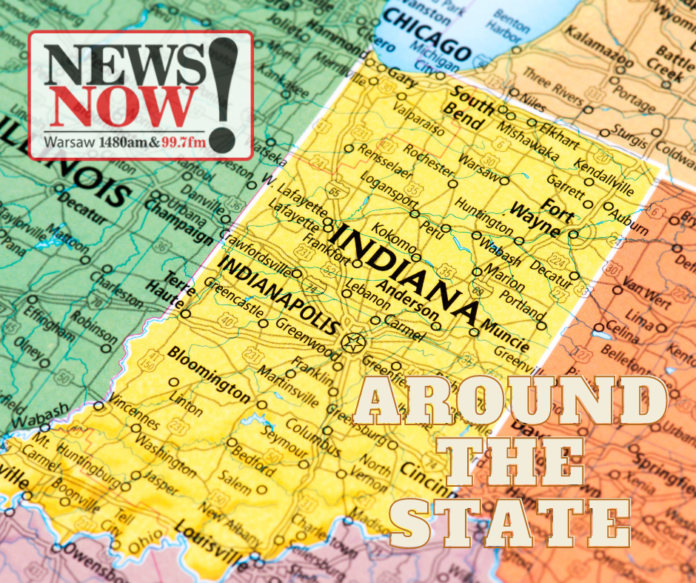 2020 was a tumultuous year for elections in the United States with confidence in the voting process shaken for many people during a nationwide pandemic.
The pandemic saw more people than ever before voting absentee or even by mail, which sparked a lot of outrage among many Republicans who said the expanded access to mail-in voting opens the door for voter fraud.
This is something new Indiana Secretary of State Holli Sullivan is privy to in having expertise in cybersecurity when it comes to the state's elections.
"I did carry the bill for the Secretary of State's office before the 2020 election that enabled and funded the cybersecurity (of elections) that was put in place before the 2020 election in Indiana," Sullivan told Indy Politics.
Sullivan was the state representative from Evansville when she pushed that bill in the state legislature. Now as Secretary of State, having replaced the now-retired Connie Lawson, she gets to put that into practice.
Still, Sullivan acknowledges that not everyone is confident in the voting process. This is why she is going on a county-by-county tour to talk to election leaders on the local level to gauge voter confidence.
"We want to take some information from Hoosiers to understand what their level of voter confidence is post-election," she said. "They've been hearing from places like Georgia and Pennsylvania."
Election results were challenged in those places last year which sparked a lot of speculation over the possibility of voter fraud. Sullivan is making it clear that what goes on in other states as far as the election process has nothing to do with what takes place in Indiana.
Looking further ahead, Sullivan feels that voting centers, which allow people to vote anywhere in their county without having to worry about voting specifically within the confines of their district, are the way of the future.
"As Hoosiers travel through county lines to go to work now, they want to be able to vote where it's convenient on their daily path and how they travel," she said.
As far as looking at the possibility of statewide voting centers, which would allow people to vote anywhere in the state regardless of location, Sullivan said it's something to look at but that the state's voting infrastructure is nowhere near ready for it.