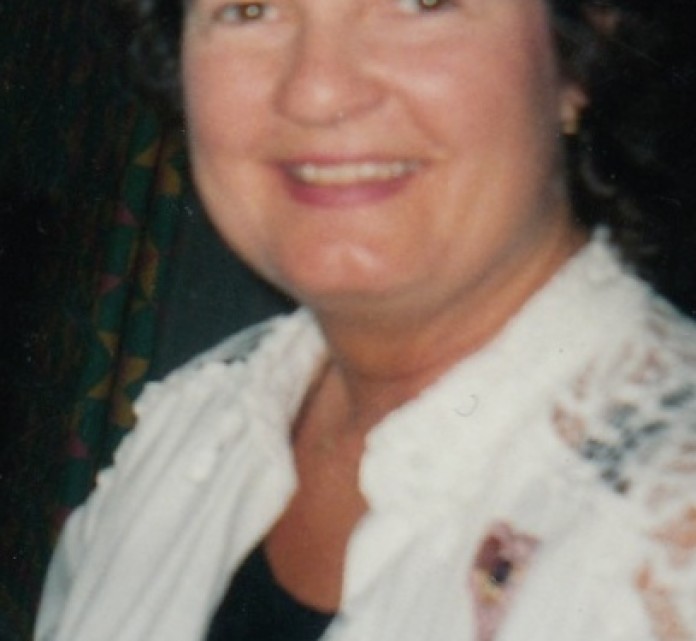 Sue Carol Hepler of Etna Green, Indiana passed away at 8:00 a.m. on Wednesday, April 27, 2016 at her residence at the age of 80.
She was a lifetime resident of Kosciusko County, Indiana where she was a 1953 graduate of Mentone High School in Mentone, Indiana.  Sue was a member of Aldersgate United Methodist Church of Atwood, Indiana where she taught Sunday School for many years.  She was a dedicated homemaker, a loving wife, mother, grandmother and great-grandmother.
She was born on May 13, 1935 in Warsaw, Indiana to Ruth Magdelin (Ross) and Charles Clayton Hammer.  On June 20, 1953 she was married to Dick Hepler, who survives in Etna Green.
Sue will be lovingly remembered by her two daughters:  Brenda (husband Shaun) Bruner (Mentone, Indiana); Marcia Shirey (Warsaw, Indiana); four grandchildren:  Amber (husband Zaven Papakhian) Shirey (Portland, Oregon); Scott Shirey (Bourbon, Indiana); Clint (wife Crystal) Dennie (Bourbon, Indiana); Chad (Emily) Dennie (Mentone, Indiana); and three great-grandchildren:  Maddox, Bria, and Lilly Dennie.  She was preceded in death by her parents.
Visitation will be held on Monday, May 2, 2016 from 4:00 – 8:00 p.m. at Redpath-Fruth Funeral Home, 225 Argonne Road, Warsaw, Indiana.
Her funeral service will be conducted at 10:00 a.m. on Tuesday, May 3, 2016 at Redpath-Fruth Funeral Home and officiated by Pastor Mike Beezley.  Burial will follow with a graveside service at Stony Point Cemetery, Atwood, IN.
Memorial donations in Sue's name may be directed to Aldersgate United Methodist Church, P.O. Box 83, Atwood, Indiana  46502 and would be appreciated by the family.
Online condolences may be sent through the funeral home's Web Site at www.redpathfruthfuneralhome.com