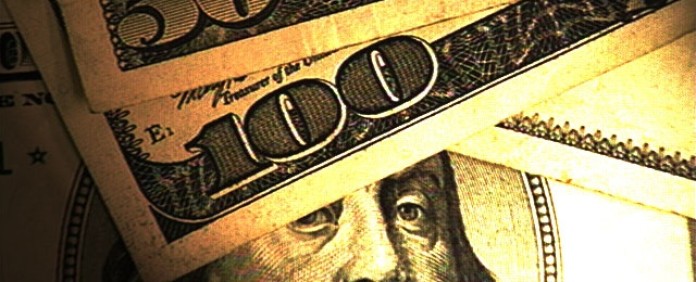 Winona PVD Coatings announced plans today to expand its operations in Warsaw, creating up to 50 new jobs by the end of 2016. Winona PVD will invest more than $10 million in high-tech equipment and machinery in order to add a new production line and enhance the company's clean room at its manufacturing complex in Warsaw. The new line will be housed in the company's newest 83,000-square-foot building, marking Winona PVD's third expansion since its establishment in 2007. The company began in one 66,000-square-foot facility and now operates in three buildings with a 320,000-square-foot footprint.
Winona PVD currently employs 155 associates in Indiana, and plans to begin hiring for quality, production, supervision and maintenance positions this summer. Interested applicants can apply in person at the company's Warsaw headquarters. The Indiana Economic Development Corporation (IEDC) offered Winona PVD up to $275,000 in conditional tax credits based on the company's job creation plans. These incentives are performance-based, meaning until Hoosiers are hired, the company is not eligible to claim incentives. The city of Warsaw will consider additional incentives at the request of the Kosciusko Economic Development Corporation.
Indiana's automotive industry is the second largest in the nation by GDP, contributing more than $15 billion to the state's economy each year. More than 500 automotive companies, including five original equipment manufacturer (OEM) assembly plants, operate in Indiana, supporting more than 100,000 Hoosier jobs.