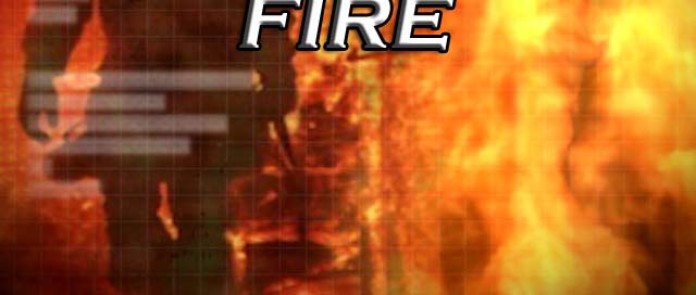 A garage was said to be a total loss following a Sunday night fire at a residence near Kuhn Lake.
North Webster fire crews were called out to the home at 64 EMS B6A Lane just before 9 PM, after a passerby called in the blaze. Officials say when crews arrived, they came upon a fully-involved fire near the Kuhn Lake public landing. Firefighters were able to stop the fire from spreading to the adjacent home and provided suppression on the fire from both sides.
All of the contents in the garage, along with the garage itself was a total loss. There were no injuries and a cause of the fire remains under investigation.
Crews were on scene for two and a half hours with assistance coming from Pierceton and Syracuse.