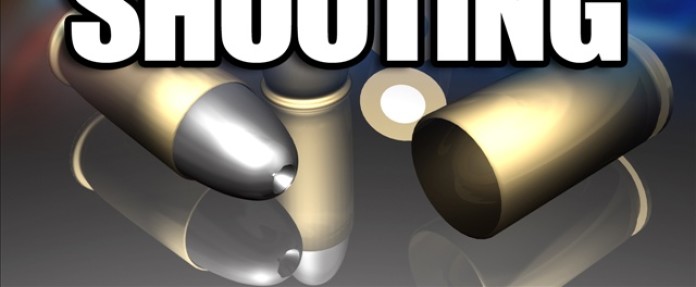 FORT WAYNE (Network Indiana) – Police found their suspect in a weekend shooting – thanks to the suspect himself.
A woman called Fort Wayne police around 8:00 PM Sunday, and told them her boyfriend had been shot along River Run Trail. He was taken to the hospital in critical condition. Police got a few tips about where the suspect might be, but they all led to a dead end.
Then police got a call from the suspect himself, who said that he wanted to turn himself in. He's in custody now, but police have not said anything about him or any charges he may face.