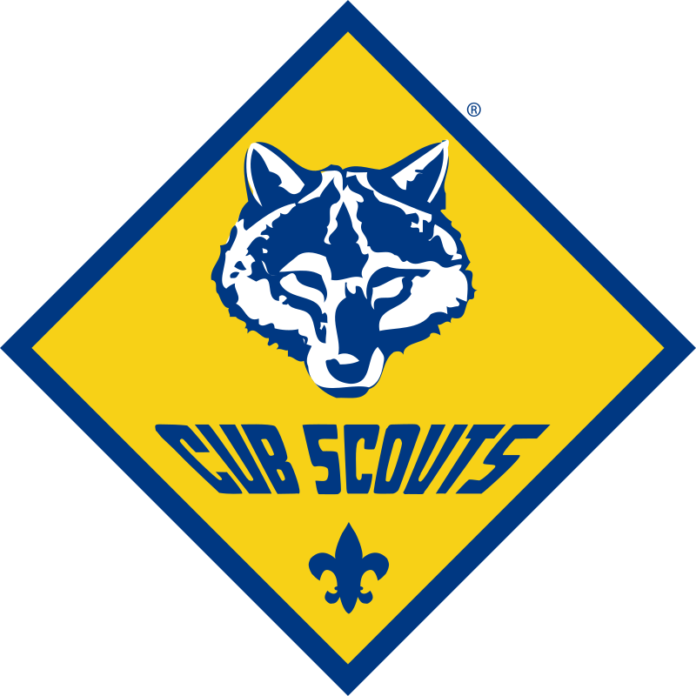 Syracuse Cub Scout Pack 3828 held its annual Pinewood Derby Saturday, Feb. 20 at Saint Andrew United Methodist Church in Syracuse.
Overall winners with the fastest cars were Veronica Cline, first place; Max Marshall, second place; and Fisher Whittaker, third place. The People's Choice for Best Design Award went to Demein Thorn. Arrow of Light winners were Fisher Whittaker in first place followed by David Cline in second place and Bentley Truman in third place.
In the Bear Den, first place went to Max Marshall with Gunner Whittaker taking second place and Reed Heil in third place.
Winner in the Wolf Den were Trent Ritter in first with Evan Scott coming in second.
Veronica Cline captured first place in the Tiger Den with Kenzie Kimes placing second and
Demein Thorn in third place.
The Lions Den first place winner was Niles Kaufman. Beck Heil captured second place followed by Nash Nile in third place.
The cub scouts will have an opportunity to compete with other area Cub Scout packs at the
district Pinewood Derby 5 p.m. Friday, March 12 at Syracuse Elementary School.
(All photos provided by the Syracuse Cub Scouts)